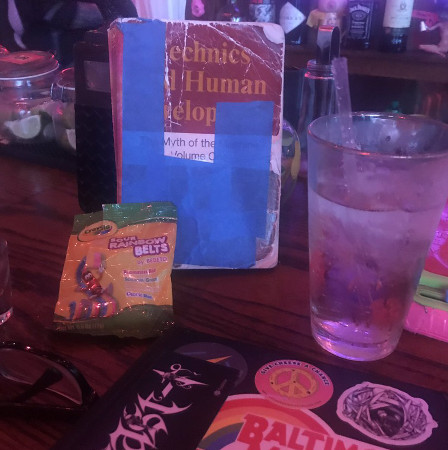 Long before humans created machines they learned how to make machines from themselves.
The neolithic era was one of small democratic communities, where technology was born of practical innovation. Certain projects had to be done that could not be done by the villages themselves, however, and they required a larger organizing entity. This was born the need for a King. The King used a combination of secret scientific know-how, an enforcing bureaucracy, and perhaps an endorsement from the local deity, to get these large projects completed. The pyramids were built this way, with a precision rivaling that of today, so argued Lewis Mumford in his 1966 book Technics and Human Development.
The organization of the throne, however, came not without a fair amount of human suffering and alienation, as you might guess. And over time, resentment grew within the people. Click to Read More...