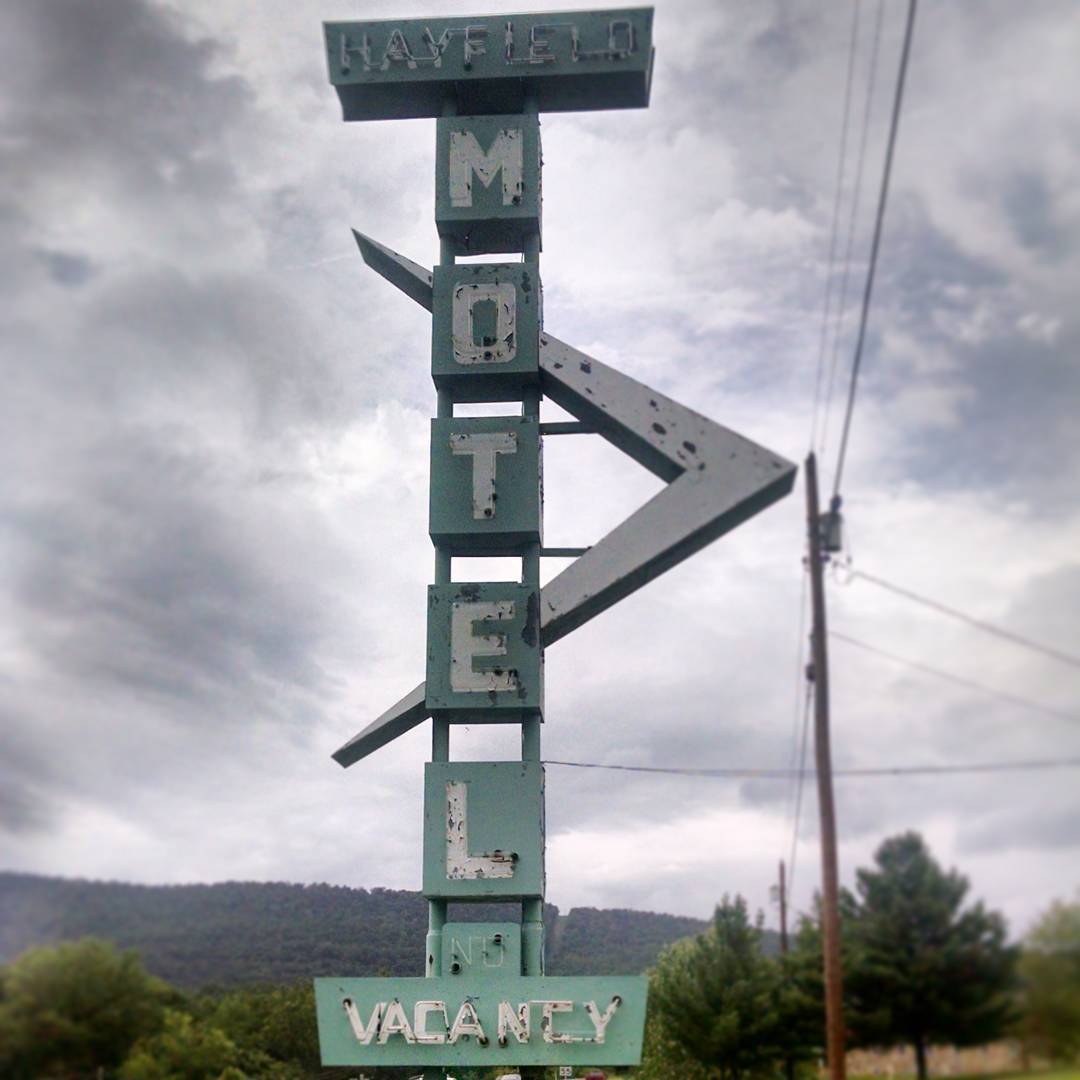 Patsy Cline, in today's parlance, gave zero fucks.
I feel a certain kinship to Cline, if only because I attended the same school she did, Gore Elementary, 12 miles west of Winchester, Virginia (though I attended 30 years after she did). Back up against the Blue Ridge Mountains, Gore is a tiny unincorporated town, mostly a few buildings coalescing around a single road breaking off Route 50.
Many of the refined folk in the nearby metropolis of sorts, Winchester, had looked down on Patsy Cline, as being from the wrong side of the tracks, even after she became famous. Click to Read More...