Street Art: A Bittersweet Farewell Smile from Korn
2014-12-29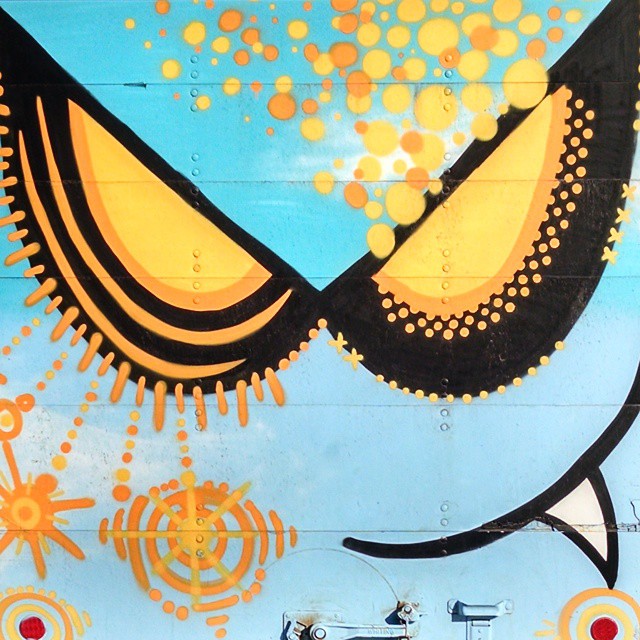 When I first heard of the passing of New York City street/graffiti artist Jeffrey Gamblero, AKA Korn, I was bummed I didn't have any shots on hand to share.
After all, I've seen his wicked creations all over the city, and followed his progress on Instagram, but somehow neglected to post a few good photographs from my about-the-town ramblings.
Then today, I was walking, pretty much at random, down a side street in deep industrial Bushwick, and, lo, this delivery truck decked out by Korn just rolled up and stopped momentarily right in front of me. Read More...