Shuffle On Down The Road: The Musical Journey of "Call Me The Breeze"
2014-06-26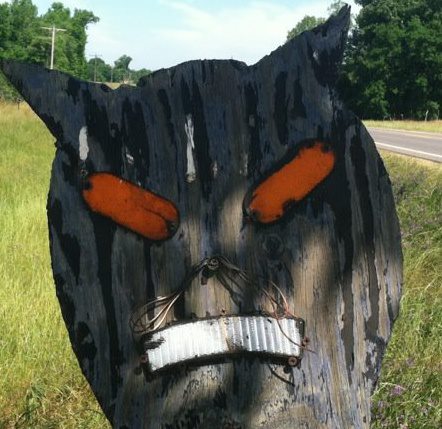 When I heard Eric Clapton had covered JJ Cale's "Call Me the Breeze" as a tribute to Cale's passing, my initial reaction was despair. Must this man continue beat the life from all Cale's songs? A Clapton fan I am not, you can tell.

But, upon reflection, I've come to view the cover as an inspired, even essential, choice. And not just because Clapton, much like some funeral director for talented but under-appreciated genius guitarists, knows how to pay tribute, even if he does carve a bit of the dearly-departed's legacy out for himself (cc: Robert Johnson).

No, the genius of Clapton's cover is that it brings perhaps what is the quinessental JJ Cale song home from a lifelong journey.

Some songs just travel well through time. They lose none of their gut appeal as they pass from genre to genre. Along the way, they even pick up new friends, as well as a bit of the wisdom and dust of the ages.

This is true, I've noticed, of JJ Cale's "Call Me The Breeze." It's gone from country to techno and back again, serving as both Cale's introduction to the world and, now, the eulogy for his passing.

"Breeze" came into the world as the first song on Cale's debut album, 'Naturally.' In essence, "Breeze" was Cale's calling card.

It was deceptively simple number, clocking in at less than three minutes, with a basic acoustic 12-bar blues guitar shuffle built on a muffled drum machine beat.

Cale's voice is weary, thin and barely present -- defining, and pretty much perfecting, a laid-back style that would carry him well for the following four decades:

Cale scaled everything back here but the slow burn groove of the number itself. And that was plenty. I can't hear this song and not tap along.

The song was all about traveling, lyrically and musically. The loosely rhythmic guitars celebrate the speed of American road: "I might go out to California. Might go down to Georgia, I don't know."

Just for reference, Cale's hometown Tulsa Oklahoma is about 1,400 miles from L.A., and about 800 miles to Atlanta. So he was thinking about some serious mileage.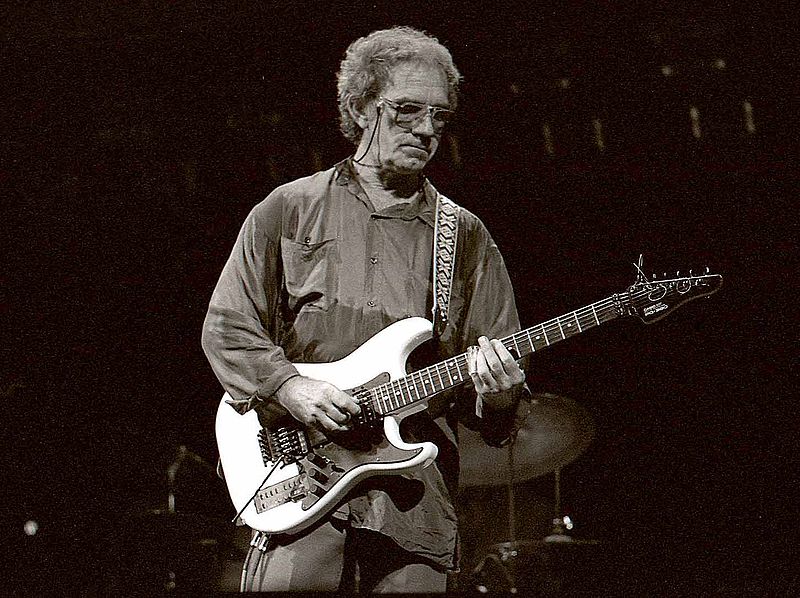 Being on the road to somewhere, or anywhere, the song implied, is essential to remaining alive. "Ain't no change in the weather," Cale dryly sang, "ain't no changes in me."
Ironic that Cale hated touring.
In a 2012 interview with the New York Times, fellow journeyman and Cale fan Neil Young explained the lure of the road:
"For whatever you're doing, for your creative juices, your geography's got a hell of a lot to do with it," Young said. "You really have to be in a good place, and then you have to be either on your way there or on your way from there."
"Breeze," as Cale recorded it, traveled new territory even stylistically. It wasn't quite country. Nor was it folk, or blues, or rock n' roll, at least as people thought about those terms in 1972. But the song suggested all these styles as it briskly rolled along.
Actually, the first -- and still my favorite -- version of this song I knew, came from Lynyrd Skynyrd.
By the early 1980s, when I heard this number, Skynyrd was oft dismissed as a simple-celled southern hard rock boogie band. And they did indeed amp up their version, which was recorded in 1974 (on the awesome ' Second Helping' album, which also contained the first version of the soon-to-be famous and subsequently even more infamous classic rock anthem "Freebird").
Skynyrd really brought a lot to "Breeze" though, fleshing out many aspects of the song only hinted at by Cale. If Cale's song was a dusty pickup with two open windows bumping down a long, flat two-lane road, Skynyrd's version was an air-conditioned Cadillac flying along the interstate: Sleeker perhaps, but faster as well.
This version carries considerable chunks of American musical DNA along for the joyride. Skynyrd's three-guitar attack brought the song to the hard rock crowd. But Ronnie Van Zant's voice is pure country twang, albeit of a Florida swamp variety.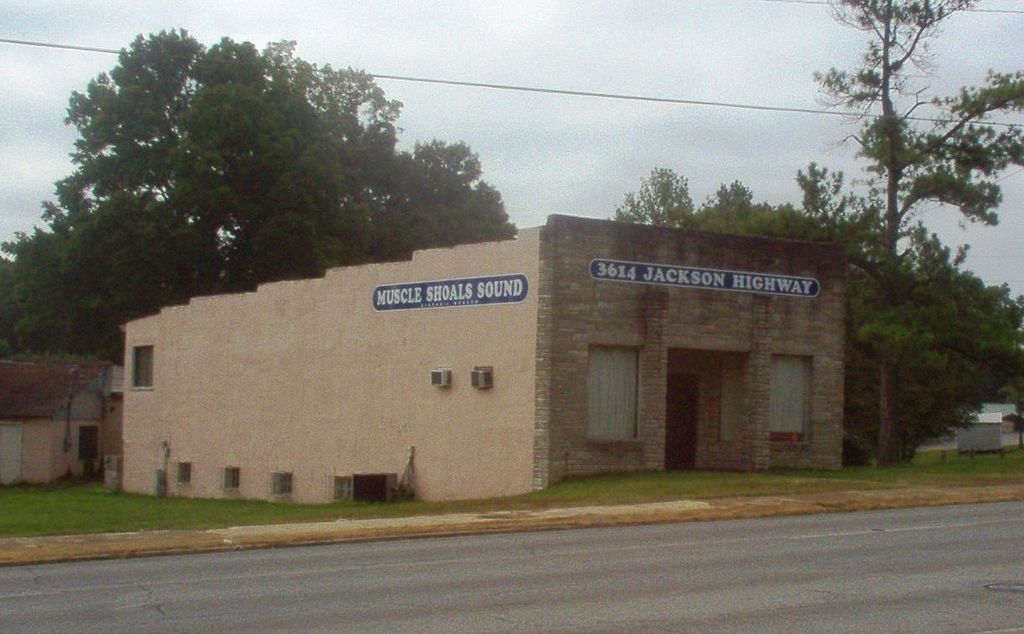 The song also has some fine barrel house piano, and the horns evoke not only the Muscle Shoals soul of the day, but the swing jazz from decades earlier as well.
And, day-um, does this number have some forward momentum! For my money, Skynyrd's version is best heard speeding 80 miles an hour down the Interstate.
Ironic too, though more cruelly so, that Ronnie Van Zant, and two other Skynyrds, died on the road. In a sense anyway--they were on their way to Baton Rouge, Louisiana, for a gig when their plane ran out of fuel and crashed in the deep Mississippi woods.
For the musician, the road can be brutal, even if it does hold great promise.
Legend among the Allman Brothers tribe was that the group named its 1972 album " Eat a Peach" in honor of recently-deceased leader Duanne Allman, who died crashing his motorcyle -- so the rumor went -- into a peach truck (It was actually a lumber truck and the inspiration came from an Allamn quote: "Every time I'm in Georgia I eat a peach for peace.").
In any case, "Breeze" went through various other incarnations. Bobby Bare recorded a soul version, John Mayer cut a comfortably laconic version, and Johnny Cash, along with his his son, had a country take on the number.
Taking the song out to the furthest stretches however, was the U.K. space rock band Spiritualized who in 1992, for their debut album, drove it to the brink of techno, interpolating it with the Velvet Underground's proto-punk "Run, Run, Run" for good measure:
Earlier this month, Eric Clapton brought "Breeze" back home to its shuffly acoustic roots, recording a version in tribute to Cale, who died last year at the age of 74.
Clapton was heavily influenced by Cale: The British blues guitarist had hits with covers of Oklahoma recluse's "Cocaine" and "After Midnight," and Clapton's sound, especially from "461 Ocean Boulevard" onward borrowed Cale's minimal touch.
Clapton's version of the song serves as the cornerstone for a soon-to-be-released Cale tribute album. It lumbers a bit more than the orginal, but sounds more rounded out as well:
Oddly enough, even up until Cale died, many of his Tulsa neighbors didn't know he was a musician of international renown; many just thought he was a truck driver.