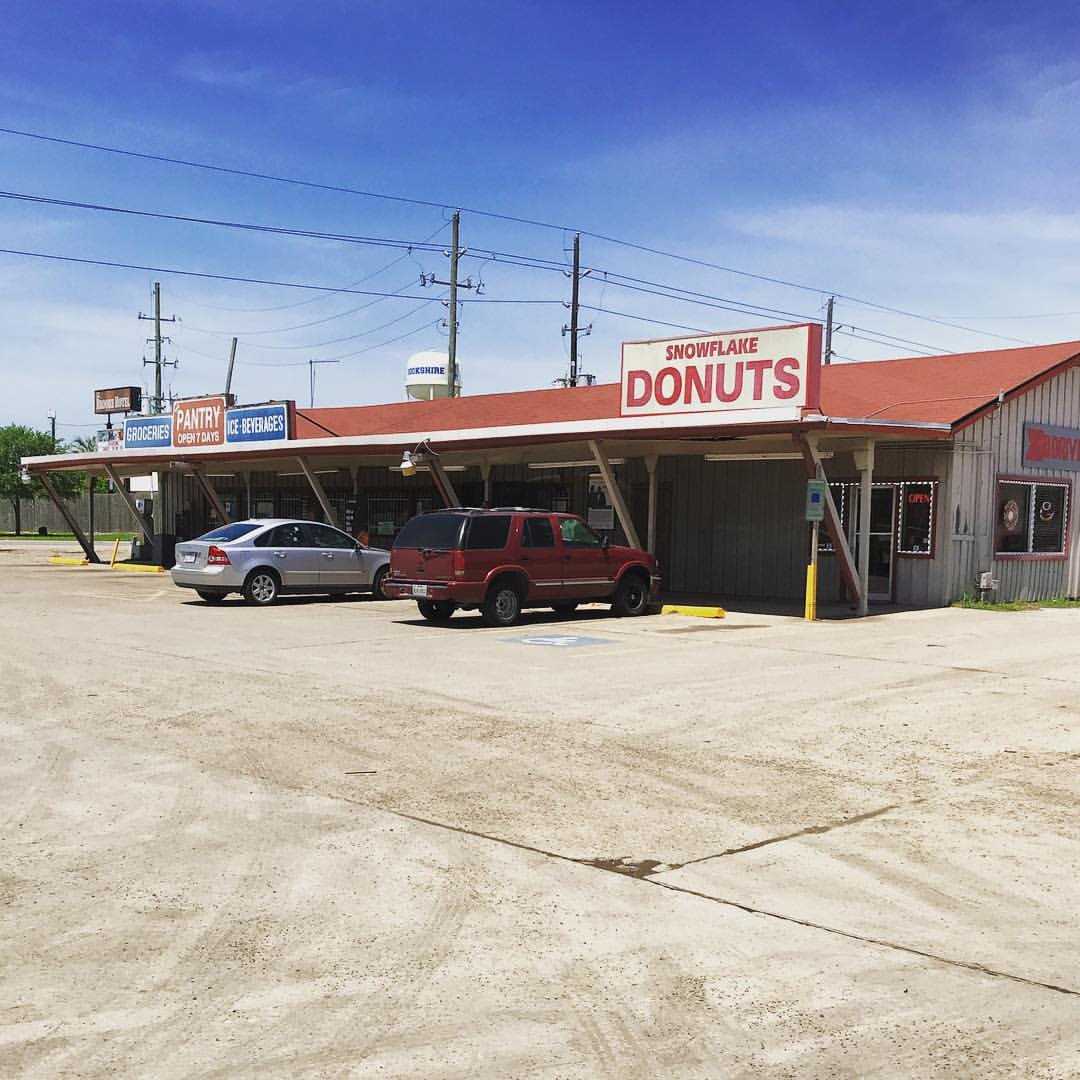 There's Nashville pop country, then there's the dude who wrote a country music hit a few decades back, and has been following his muse like a hellhound ever since, so that what he plays hardly sounds like country music t'all, but something right and true nonetheless.
In June, Ray Wylie Hubbard played the Grand Ole Opry for the first time. He was 72. The invitation was long time coming, and Hubbard took a circuitous decades-long route to get there.
Hubbard is one of the great second acts in country music -- maybe for all popular music, an art form that overwhelmingly favors the energy of the young. The Texas singer songwriter briefly made a name for himself for writing the outlaw country classic "Up Against The Wall, Redneck Mother" (a hit for Jerry Jeff Walker in 1974), though only in the last 25 years has he started refining his distinctive -- and highly-addicting -- country blues swamp shuffle, with each successive album stronger, more defiantly individual than the last.
I first heard Hubbard in a West Virginia sports bar a few years back. "Snake Farm" rotated up between the country pop being played on the juke. This song was no idyllic Margaritaville though. In a slow shuffle driven by some dirty Keith Richards-style guitar, echoing John Lee Hooker and other country blues players, Hubbard sang about a place so wretched, so beset by the creepy-crawlies, that he vocally shuddered in the chorus.
The "country" in this music was not the sweet, rolling pastoral Tennessee hills, but rather some hard-ass scrub country or mountainside barely fit for farming, or much of anything else really. It was clear Hubbard wasn't going to pick up the tempo to please the young 'uns. He stomped along, sounding unapologetically haggard, wearing the years on his voice.

Hubbard's slim 2015 autobiography, "a life... well, lived," shares two secrets that cleared the way for current sound, which led to his late-bloomin' success: Sobriety and the E chord without the third.
Let's start with the E chord. Hubbard credits his personal discovery of the E-Chord-sans-the-third with revitalizing his career. As Hubbard describes it, he was in his early 40s then, playing at the Charlie's Airport Lounge, an official never-was alternating three sets a night with a lingerie show, watching "goobers with guitars that were metaphorically deficient rolling to sold-out gigs in big fancy tour buses."
The prior year, Hubbard had gotten over his embarrassment, and learned to finger-pick, which instantly gave his performances a far more dynamic quality. But the discovery of the E chord variant (open low E, first finger across the second fret on the A and D strings, little finger on the G string on the 4th fret, open B and E strings on the bottom) was what gave him his sound.
"once you learn the E without the third you ain't a wimpy 2% homogenized casper milk toast white bread guitar strummer in a button down shirt no more, baby ... now you rock," Hubbard writes in his uncompromising style of personal punctuation. "The E without the third will honor your love for it."
---
"a life... well, lived"
By Ray Wilie Hubbard
---
The sobriety brought him purpose, forced him to think about this thing he did for a living.
Purpose was strangely missing from Hubbard's early career, though he loved playing music. But he also loved the drink and, later on, cocaine.
Hubbard grew up dirt poor in Hugo, Oklahoma and, later, Oak Cliff Texas, outside of Dallas. After buying a cheap, perpetually going-out-of-tune Silvertone guitar, Hubbard drifted into a folk trio with his high school chums, where he learned how to work a stage, or lack of one. He recalls one gig: "Since there was no stage, we walked right up to these people at their tables while they were eating, like some demented hillbilly version of a violin player at a romantic French restaurant."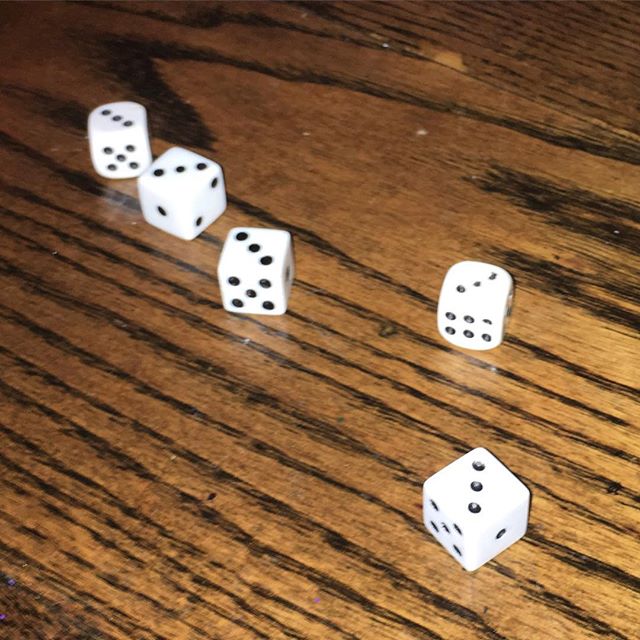 He quickly grew out of the limits of playing Kingston Trio covers. He managed to talk an Austin nightclub manager into opening for regional legion Tony Joe White, and quickly formed a band to play the gig, recruiting a guitarist he had heard about who was working in a nearby pizza shop. He wrote "Redneck Mother" following a real-life experience of nearly getting stomped in a bar in Texas merely for looking like a long haired hippie.
Hubbard had the good luck to be in the right place at the right time: Texas when outlaw country scene was then igniting. Willie Nelson, frustrated from not being able to achieve country music stardom from Nashville, had just moved back to Texas and got loose, while Waylon Jennings "was getting shaggy and lowdown." Gram Parsons was taking a rock n roll approach to his country material. Young players like Guy Clark and Townes Van Zandt were kicking around.
It was long hair, weed, music, Lone Star beer, braless hippie girls with braided hair, cowboy boots, straw hats, work shirts with patches and embroidery, country songs with loud nasty tones, rock songs with steel guitar licks, folk songs with a backbeat, mescaline, beards, antiwar protests, sunglasses at night, do-what-we-want attitude, and worth mentioning again, braless hippies girls with braided hair.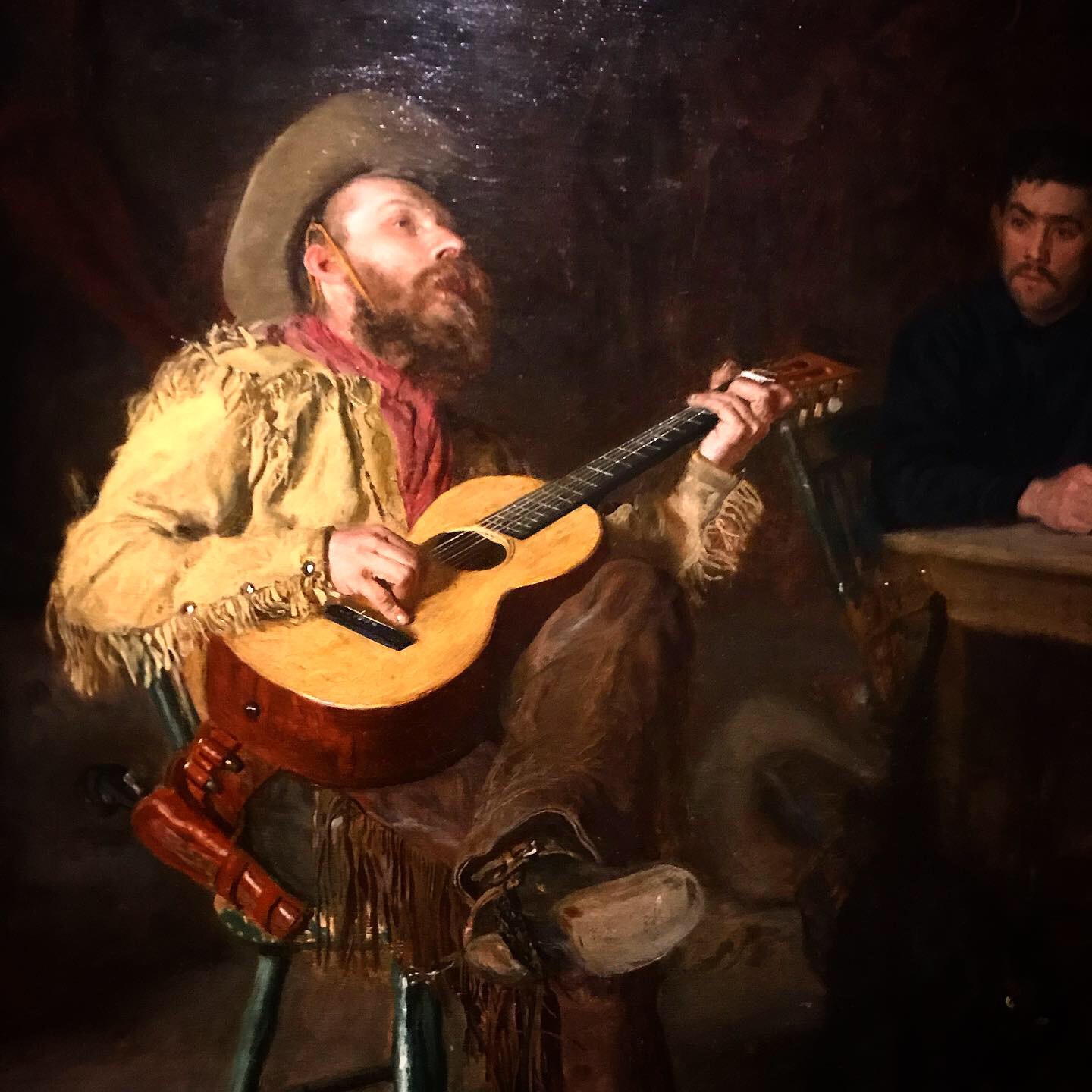 It seemed like every musician in Texas was getting signed then, and Hubbard, whose combo were soon filling clubs through Austin, snagged a contract with Atlantic Records. But the producer told him he didn't have enough good material yet, so he walked away. Various other half-hearted attempts at recording albums for other labels ensued, including Willie Nelson's own.
Between the booze and a new fondness for cocaine, a combination that was starting to lead to regular blackouts, Hubbard was "going down the drain," he admitted. "I was in this make believe world I had created for myself." He envisioned himself as a Keith Richards' style "cool drug rocker" with Van Zandt's tortured songwriting chops. But the reality of the situation, as he later recalled,was that "I was just a sloppy blackout drunk playing 'Up Against the Wall, Redneck Mother,' twice a night in these shitty honk tonks and seedy bars in Forth Worth and Dallas and Oklahoma, where the patrons drank like I did."
"Darkness had swooped down on me and I was completely lost within my own skin," Hubbard concluded of that time.
By Hubbard's own reckoning what saved him was the structural rigidity of Alcoholics Anonymous, which forced him to pray each day for strength -- to ask God to keep you sober in the morning and to thank him at night if you do. It was a tough sell given that Hubbard's agnosticism. But not believing in God was not necessarily a deterrent, an AA sponsor advised.
"It works better if you do, but you don't have to. God doesn't really need to hear your prayers. You need to hear yourself praying."
You need to hear yourself praying. Somewhere in that dark time of his soul, when he was playing airport bars as an official never-was, he changed. With the help of that E Chord (and a swap from the fiddle to bottleneck slide), his playing gathered an energy and his songwriting sharpened. Somewhere in those years, he started playing with purpose. And hasn't stopped since.
"One way to look at this is that the purpose of the universe is to contribute to life. We should make that our purpose. It's not what can we get it's what we can give. By doing that, we align ourselves with the purpose of the universe."
In other words, "the tragedy isn't in not attaining your goals…the tragedy is not having a goal to attain."