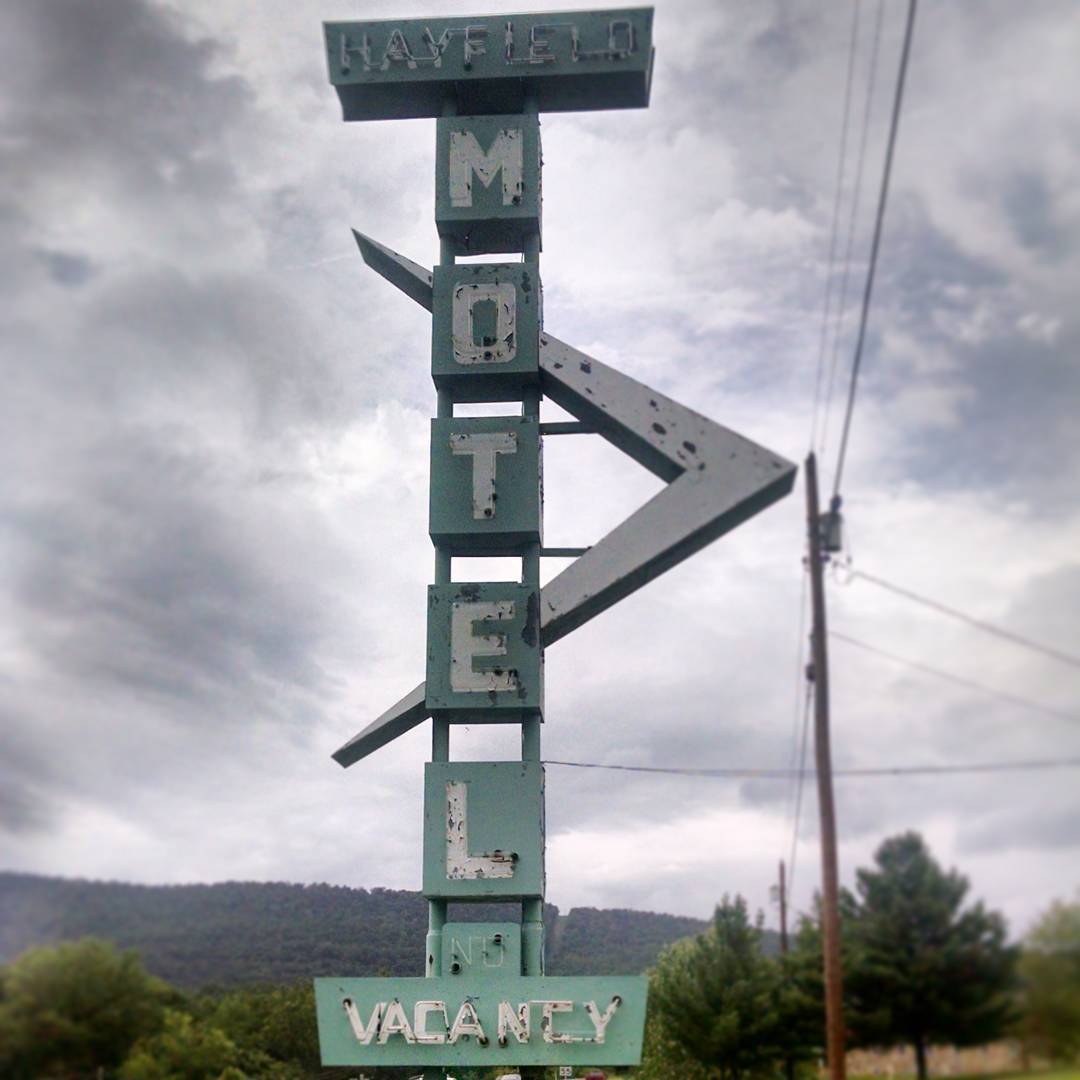 From Kitty Wells to Miranda Lambert: This is the second part of a series of posts about the history of female country singers.
Patsy Cline, in today's parlance, gave zero fucks.
I feel a certain kinship to Cline, if only because I attended the same school she did, Gore Elementary, 12 miles west of Winchester, Virginia (though I attended 30 years after she did).
Back up against the Blue Ridge Mountains, Gore is a tiny unincorporated town, mostly a few buildings coalescing around a single road breaking off Route 50. The school house was a traditional brick building with the track of the Winchester and Western Railroad running along the back field. I went there during most of my fourth grade, when multiple grades were still gathered in a single room. I got a paddlin' once, for a crime that to this day I maintain my innocence of.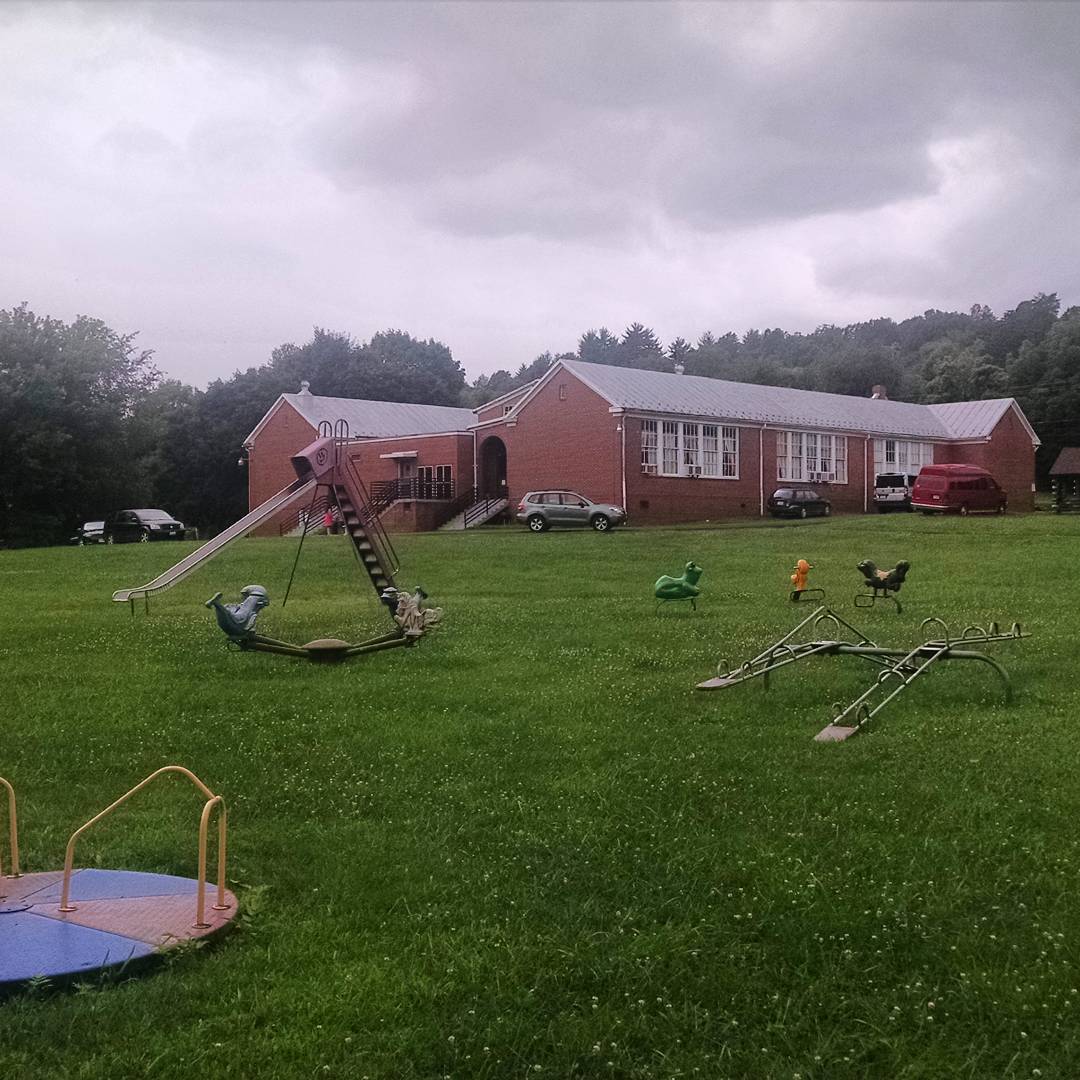 Perhaps that was the track Patsy was on the wrong side of, or just too close to, anyway. It'd be easy to write-off Gore as the poor outbacks of Winchester. There wasn't much money in this town of 2,000, the only industry being a local lime quarry. And though it is nestled scenically into the Back Creek Valley, with the first foothold of the mountains creeping up behind, there was a certain hardness to the place. Even today, the bar-b-que shop flies a Confederate flag.
Many of the refined folk in the nearby metropolis of sorts, Winchester, had looked down on Patsy Cline, as being from the wrong side of the tracks, even after she became famous.
"She was an outspoken, brazen woman who sang country music, which was unheard of at the time,'' the Winchester director of tourism bureau told a regional newspaper in 1995. "Winchester is a conservative place now and was even more so back then.''
"I think a lot of the ill feelings had to do with envy and jealousy," she said. Mine you these ill feelings were persisting as late of the 1990s.
I got a chance to visit the Patsy Cline House in Winchester, where she lived in her teens. This was where her Patsy's mother Hilda sewed dresses and took in laundry.
Even after Patsy rose to fame, in the mid-1950s, members of the Winchester society folk who would drop their laundry with Hilda wouldn't acknowledge her if they saw her downtown, the guide at the house told me.
Many of Winchester's well-to-do were more into the symphony, or opera. They fancied themselves too sophisticated for the country music, she informed me.
To this very day there is a prevalent snobbery in the U.S. about country music, not unlike Winchester's stubborn reluctance to embrace Patsy, Many Americans, when pressed about the matter say they don't like the form.""Two steps up from a sausage salesman," was how my father, who grew up in the 1950s, once described Hank Williams.
Even country music has always been somewhat defensive about itself, vacillating between a proud defiance stance ("back to our roots"), to giving in to the desire to pretty itself up, go pop, to court a larger audience.
If country music was slightly regarded by the populace, female country singers were even more so. Reminder: This was a time when record execs weren't even sure if Kitty Wells, now considered the Queen of country music, merited the expense of a whole album. Even compared to today, female country music had a paper thin margin of legitimacy in 1960. After all, both the fellas and the gals might buy the Merle Haggard album, but few guys would consider investing potential beer money into, say, a Rose Madden LP, unless he was an exceptionally serious music sort.
So the genius of Cline is how easily she transcended these boundaries. Naturally. Patsy lived large. Her voice, and her personality, filled the room, the tour guide told me.
After singing for the Melody Makers around the VFW Halls and Moose Lodges in these parts, she caught her break on the Arthur Godfrey Show. She appeared at the behest of Jimmy Dean, who turned out to be a true sausage salesman. Despite her western cowgirl outfit (designed by her mother, who would design most of Patsy's stage outfits), Patsy sang total orchestral pop mode, with nary a twang in her voice:
It wasn't so much that she turned her back on country music as much as she expanded beyond it, while still keeping its essence in the core of her songs.
Country music took her as its own anyway, with Nashville becoming more of a home to her than Winchester ever was. When she died, her body was brought home to Winchester for burial. Miles of cars followed her hearse to the graveyard, but most of them were limos from Nashville.
The Patsy Cline memorial home is not in Gore, but rather it is in the within the city limits of Winchester, where she and her family lived between 1948-57. Don't be fooled by the street address. The house is pure country. It is a log cabin gussied up as a regular woodboard home. Pillow cases were made from feedsacks; wallpaper covered the ceiling. Patsy's family lived there before it has running water and electricity. After she became famous, Patsy ended up buying the home for her mother.
Patsy's father went from job to job with ultimately left her mother, Hilda, to take over the household. She took in wash, watched the neighbor's children, raised chickens in the basement. She made black almond cake using almonds from the tree next door.
From the tour guide's account though, Patsy was not ashamed of this poverty. She held her own with company of men, swore and drank with the best of them. She was feminist before that word was even uttered in Winchester.