Soundtrack of My Life, March 24, 2019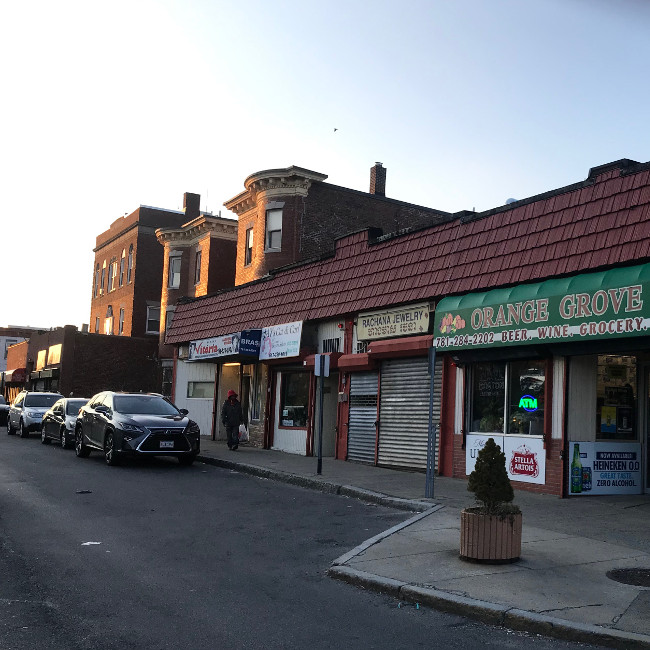 Notes: (Boston): In retrospect, it's amazing that the J. Geils Band, a Boston all-white, mostly-Jewish blues-harmonica combo got as famous as they did, during the heady days of the 1970s even.
I sorely regret never seeing them play live when I could have near the end of their heyday, 1981-83. They started out as pretty traditional blues purists, but pumped it up as the crowds got larger, eventually playing out on the mid-American hard rock circuit alongside Foghat, Ted Nugent and countless others.
They had a jauntiness that most other blues-based hard rock outfits lacked. Lead singer Peter Wolf never had a much to say of note in his lyrics, though his in-between song banter was spot on, thanks to his time as a DJ.
When I was in the Army, I used to play their cassettes whenever I could commandeer the boombox at the motor pool where I worked. Two black mechanics who worked there used to crack up over this music, amazed at how simplistic it sounded. The super-slow cover of "Serves You Right to Suffer" got particularly roasted: "Wait! Here it comes,... Here comes the beat. Here it isssss.... Boom! Hahahah." I've come to think though, a certain amount of cornball was part of J. Geils' appeal, that, and a percolating rhythm that was all their own., which they carried well into the disco era.
The Old Man Dean of Rock Critics, Robert Christgau once wrote, perhaps dismissively, that this arena rock party band's music could "change your life for a month." I'm wondering if Christgau might have underestimated was how good of a month it could be. New for me: "Chimes," "Shoot Your Shot," and pretty much all of the "The Morning After" album.
Anyway, this is what else I listened to last week:









---

	



Top Artists

#
Artist
Tracks Played
#1   

The J. Geils Band




48




#2   

George Jones




43




#3   

Ike & Tina Turner




42




#4   

Gillian Welch




41




#5   

Aerosmith




32




#6   

The Lemonheads




28




#7   

Wire




26




#8   

Dinosaur Jr.




23




#9   

Roy Ayers




21




#10   

Pink Floyd




19











Top Albums

#
Name
Artist
#1   

The Harrow And The Harvest




Gillian Welch




#2   

Coffy




Roy Ayers




#3   

Pink Flag




Wire




#4   

III




Sebadoh




#5   

Singularity




Jon Hopkins




#6   

Hell Among The Yearlings




Gillian Welch




#7   

Rain Temple




2814




#8   

On Returning (1977-1979)




Wire




#9   

Leave The Light On




Beth Hart




#10   

Knnillssonn




Harry Nilsson









Top Tracks

#
Song
Artist
Times Played
#1   

Singularity




Jon Hopkins




6




#2   

Before The Rain




2814




4




#3   

Eyes Of The Temple




2814




4




#4   

Scarlet Town




Gillian Welch




4




#5   

All Good Things (Come to an End)




Nelly Furtado




4









Multimedia:



 









Previous Weeks