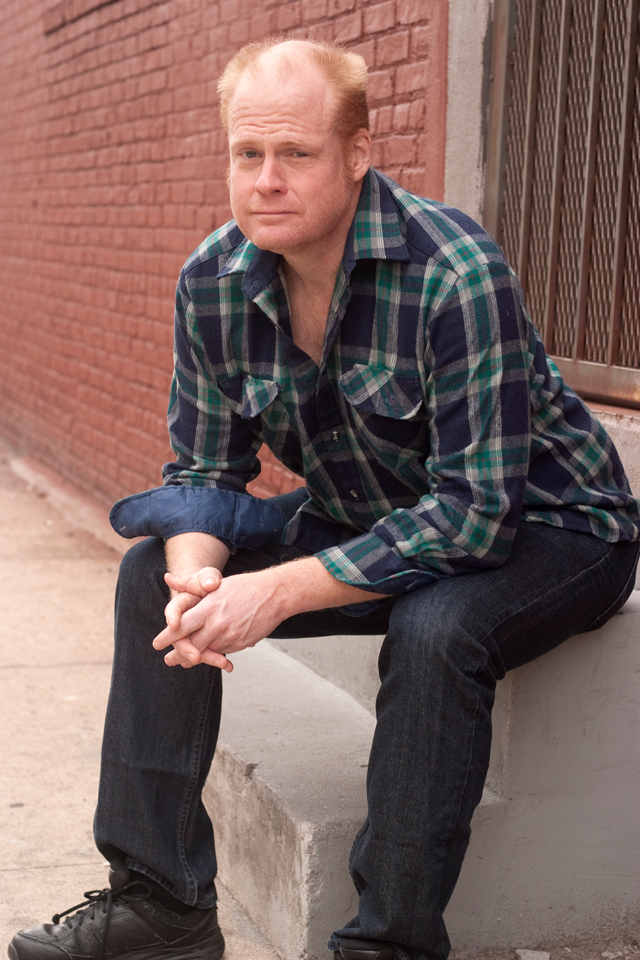 "An editing robot, in the purest John Henry steel drivin' man vs. machine sense; owns a steel-plated, dustproof, top secret Pentagon laptop. Never sleeps. Is polite to nuns ... Joab is all of these things" -- Frankenspock.
Welcome! You have found Joab Jackson's home page on the Web. It is a cross between an art project (see below) and a virtual shed to store some of my "intellectual property": Stories, photos, notes to myself, amateur programming code, random data etc. Poke about and you may find some bric-a-brac of interest.
During the day, I work primarily as a technology journalist, covering computer science and the information technology industry. Mostly recently, I wrote for IDG, and posted hundreds of stories on IDG Web sites such as such as InfoWorld, Computerworld, IT World, Network World, and CIO. Before that, I was at the 1105 Media Group, covering government technology for Government Computer News and Washington Technology.
These days, I cover the back office infrastructure side of IT, the real nuts-and-bolts technical stuff, like application development, cloud computing, system administration, data analysis and general computer science. Click here for the full resume. Email me here.
A note about this site: Pretty crude, right? But every page here I created myself, largely with a simple text-editor. I like to learn about the Web technologies I write about. Also, I have a general mistrust of blog software, content management systems, even fancy Web editors of the day--all of which I've learned over the decades can muck up the core content with bloated and obfuscated code. And when it breaks I have no idea why. As I'd like to maintain this site for a few more decades, I want to keep the underlying source files as clean and understandable as possible.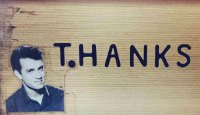 This site runs entirely on open source software and open Web standards. Shout-outs go to Apache, MySQL, Perl, Python, PHP, JavaScript and its many awesome libraries, Linux (lately of the CentOS variety), Notepad Plus, The Gimp, Filezilla, Putty, CSS, HTML and a gaggle of other Web standards from the W3C, as well as an untold number of Unix command line tools. Hosting is provided, for now, from Digital Ocean.